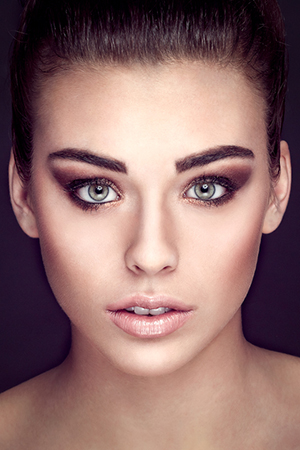 Keep it Simple
Keep it clean, keep it simple. We focus on creating an intuitive grounding for our products so your experience is smooth, straight-forward, and pristine.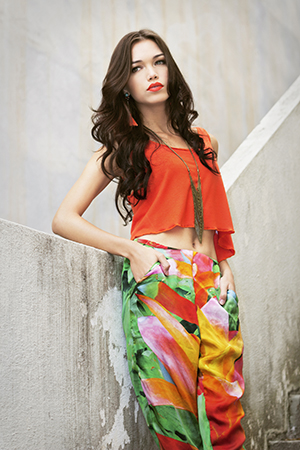 Keep it Sexy
Our products are fashion-forward, sleek, and sexy. We understand the importance of creating designs that are easily implementable and add a little glamour into your busy day.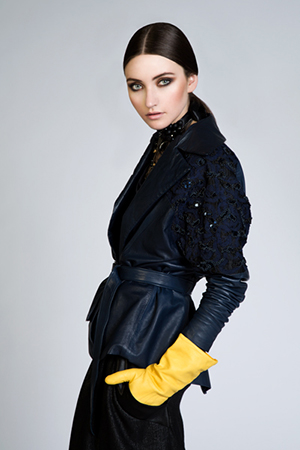 Create Tangible Value
We've put on our yellow gloves so that you don't have to. All of our products are focused on creating measurable value in your day-to-day activities and making your life easier.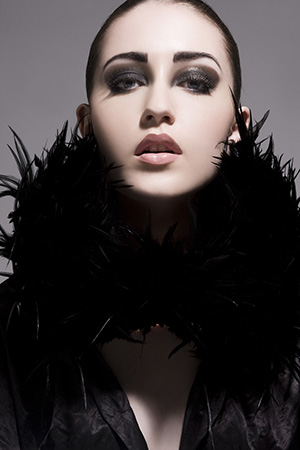 Don't Just Make; Innovate
Ask the question- Why CAN'T my fashion do more for me? We are ahead of the game with our unique solutions to your not-so-unique problems. Pushing the realms of what is real is our muse.